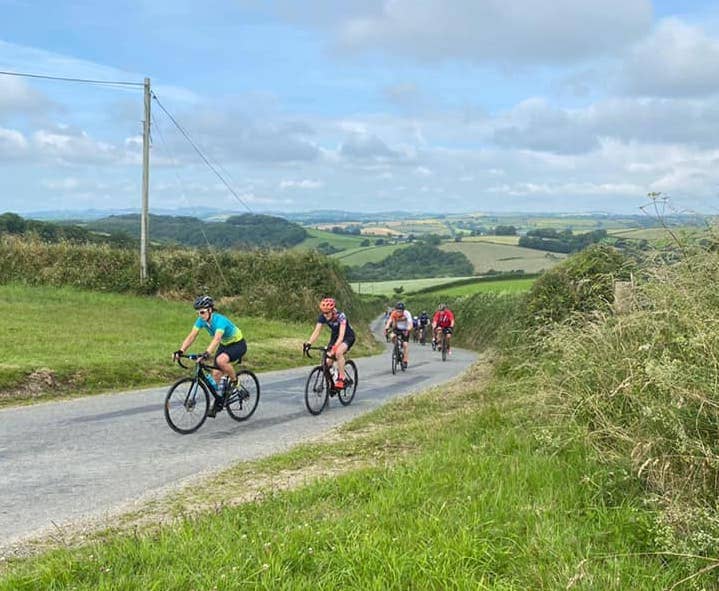 Cycling, like many sports, has so many similarities to running and growing a business and that having discipline in business is as important as the discipline needed when training for cycling or a longer challenge.
So how are they similar?
We share some simple tips from 25 years in business and 5 years of cycling as useful reminders when you may face a challenge.